Geneva, Capital of World Literature
Two books retrace the intellectual trajectory of the collector Martin Bodmer through previously unpublished archives, showing the political and mystical scope of the legendary Bibliotheca Bodmeriana.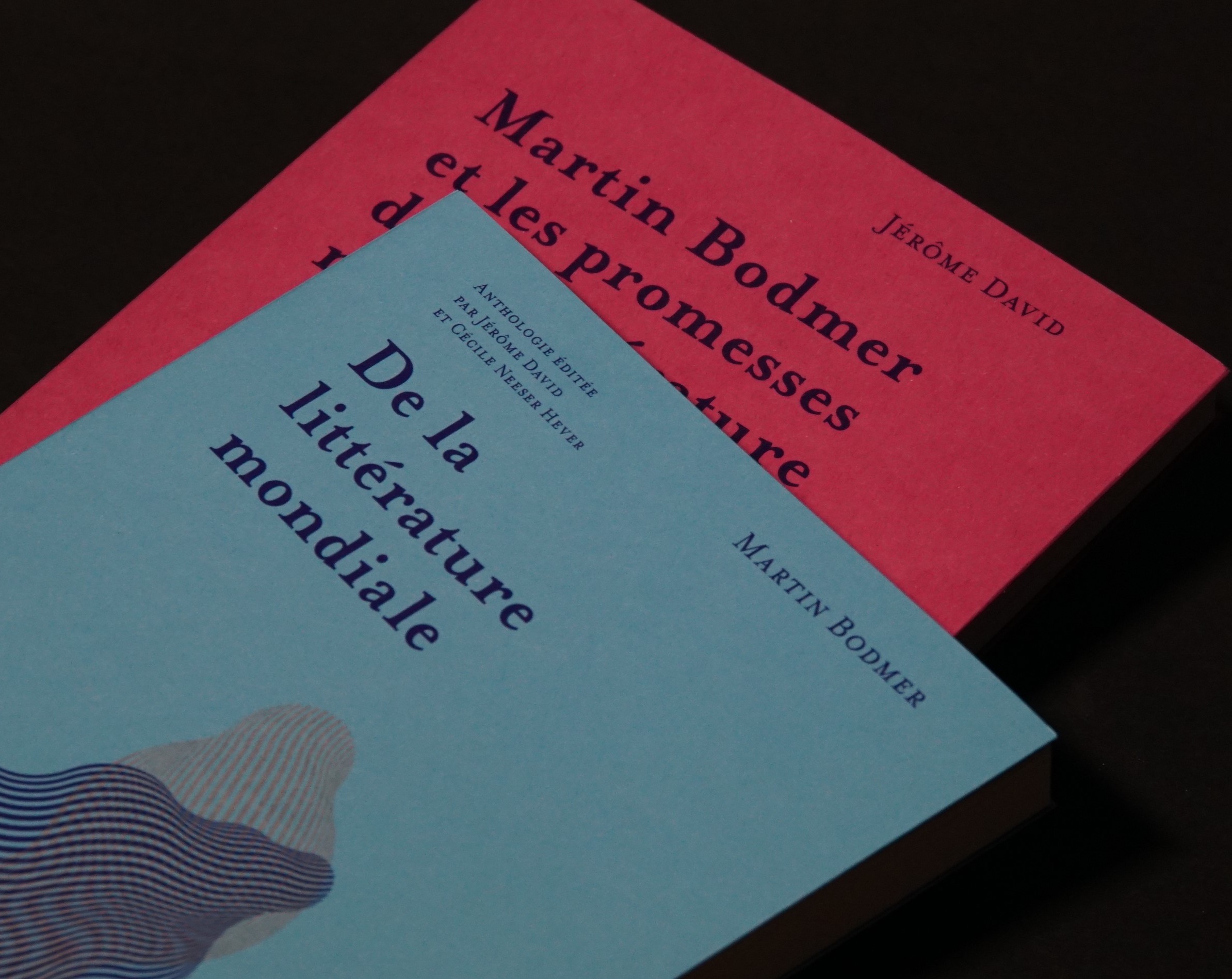 Martin Bodmer (1899-1971) assembled his prestigious collection over nearly half a century. By the time of his death, the collection numbered tens of thousands of old documents of tremendous bibliographic and cultural value. It now has its own museum in Cologny, near Geneva.
This collection is also unique in light of its intellectual ambition. Bodmer was able to assemble a truly peerless "library of world literature," making him a thinker of continental importance. He was able to bring into being a 20th-century utopia he had inherited from Goethe: pacifying relations between nations and encouraging intense, urgent cultural exchanges. A set of 150 books of notes, written by Bodmer in the years spanning the 1920s to the 1960s, has made it possible to reconstruct in detail this little-known philosophy of world literature.
Two recent studies give the extent of this project its due attention. An anthology of the Bodmer's essential texts on world literature, translated into French for the first time, gives readers the opportunity to dive into these rich, lucid reflections. An essay by Jérôme David, titled Martin Bodmer and the Promise of World Literature, contextualises Bodmer's intellectual trajectory in the turbulent history of the 20th century. Here, the reader also learns that Bodmer's involvement with the International Committee of the Red Cross beginning in 1939 was fed by the same ideals that governed his collecting.

Vidéo de présentation du coffret hors commerce réalisé par Patrick Lindsay et Arno Célérier pour les Editions d'Ithaque.